Utah Legal Services by Law on Call
When you hire Utah Commercial Registered Agent LLC, you can now get legal advice and legal services through our partner Law on Call, the first nonlawyer-owned law firm in the United States.
For just $9 a month, Law on Call provides immediate, unlimited phone access to its team of licensed Utah attorneys, each committed to offering top-notch legal advice that's just a phone call away.
Plus, your subscription includes the option to hire Law on Call's Utah attorneys to do legal work at discounted rates.
Getting Started with Law on Call
You can add Law on Call when you hire Utah Commercial Registered Agent LLC for Utah registered agent or business formation services. If we already serve as your registered agent, you can easily add Law on Call in your online account.
Utah Company Formation Service
What Law on Call Offers
Whether you need legal questions answered or need legal work done, Law on Call has you covered.
Legal Advice for $9 a Month
Have a question about an employee contract? Wondering what to do about a noncompete violation? Don't know what your operating agreement should include? Law on Call has the answers to as many Utah legal questions as you can muster.
With your $9 a month Law on Call subscription, you get:
Instant legal advice.
Unlimited calls.
Attorneys who always answer the phone.
Zero deflections to assistants or paralegals.
Upfront pricing.
The first two months FREE.
Legal Work Starting at $99 an Hour
When your legal needs go beyond basic legal advice, you can hire Law on Call's Utah attorneys to do legal work for you, such as document drafting, reviewing, and editing.
Maybe you don't just have a question about an operating agreement, but you want one drafted. Or perhaps you need a lease agreement reviewed for legal compliance. Or maybe it's time to put an estate plan in place. Law on Call's lawyers are ready to help.
Starting at just $99, the attorneys at Law on Call can do legal work in these areas:
Business Law
End of Life Planning
Real Estate Law
Rental Housing Law
To request legal work, first sign up for a Law on Call subscription when you hire us to be your Utah registered agent. Then, you can add legal services by Law on Call from inside your online account.
When you request legal work, you'll see how many hours a service will take, and you can determine the level of experience (and the hourly rate) you want the attorney to have. You can also place a cap on the number of hours you want Law on Call's attorneys to work. That way, you'll never pay more for a service than expected.
Law on Call's pricing tiers for legal work break down based on an attorney's years of experience:
1-3 years = $99/hour
3-7 years = $150/hour
7-10 years = $200/hour
10+ years = $250/hour
The Law on Call Difference
Law on Call and traditional law firms differ when it comes to attorney access and cost. At most traditional law firms, clients work first with assistants and paralegals, often not reaching an attorney until money is on the table and time has been spent. Law on Call doesn't adhere to these traditions, and they're not alone in their innovation.
Law on Call is part of the Utah Regulatory Legal Sandbox, a program designed to increase access to justice. It's because of the Utah Sandbox that Law on Call can operate with nonlawyer ownership. Here's some legal language about their ownership model: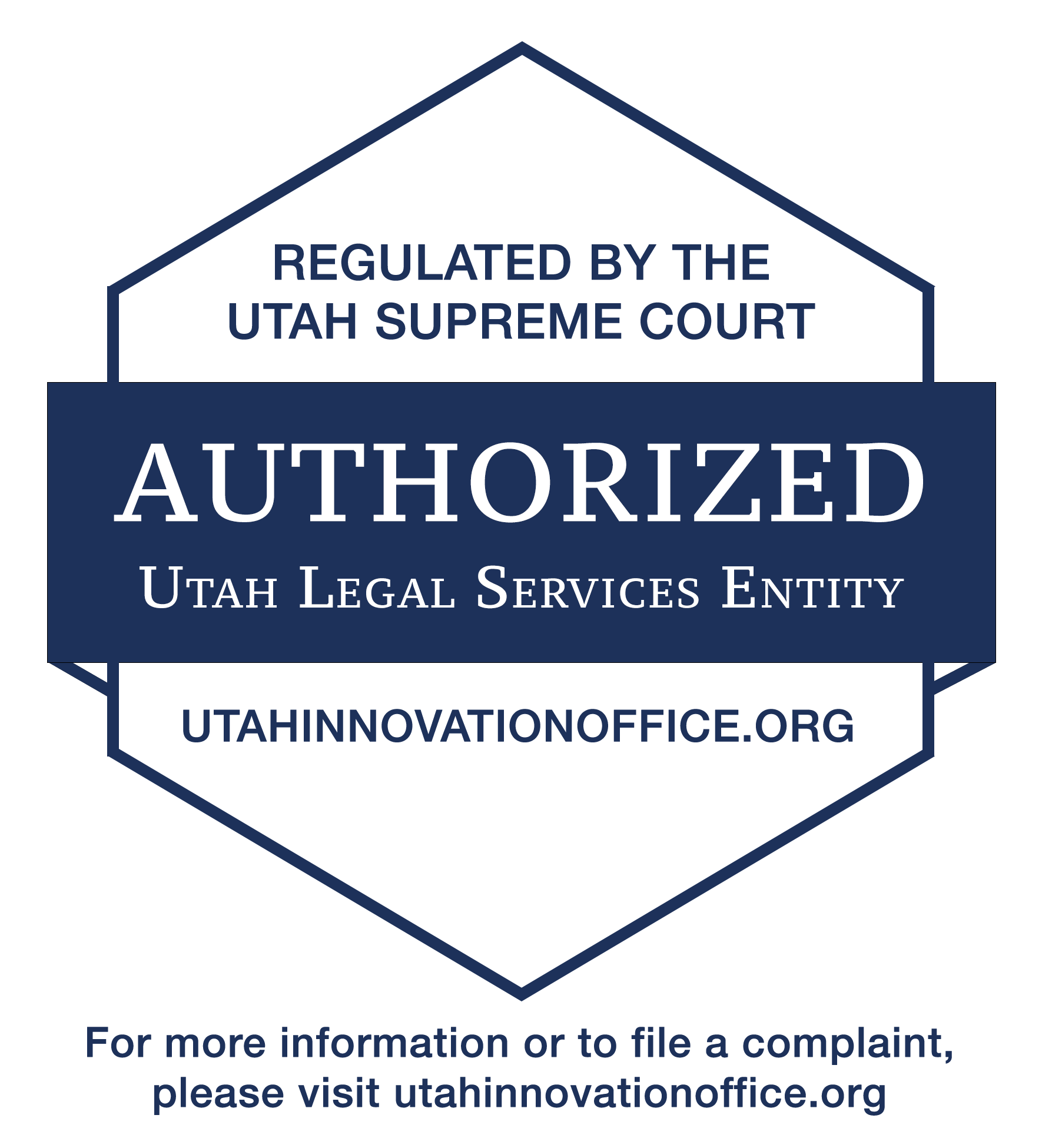 This service is being provided by an entity that is not a traditional legal provider. This entity is owned/managed (fully or partially) by nonlawyers who are not subject to the same rules as lawyers. If you have questions, please contact us at 801-889-1980.